2019 3-on-3 Tournament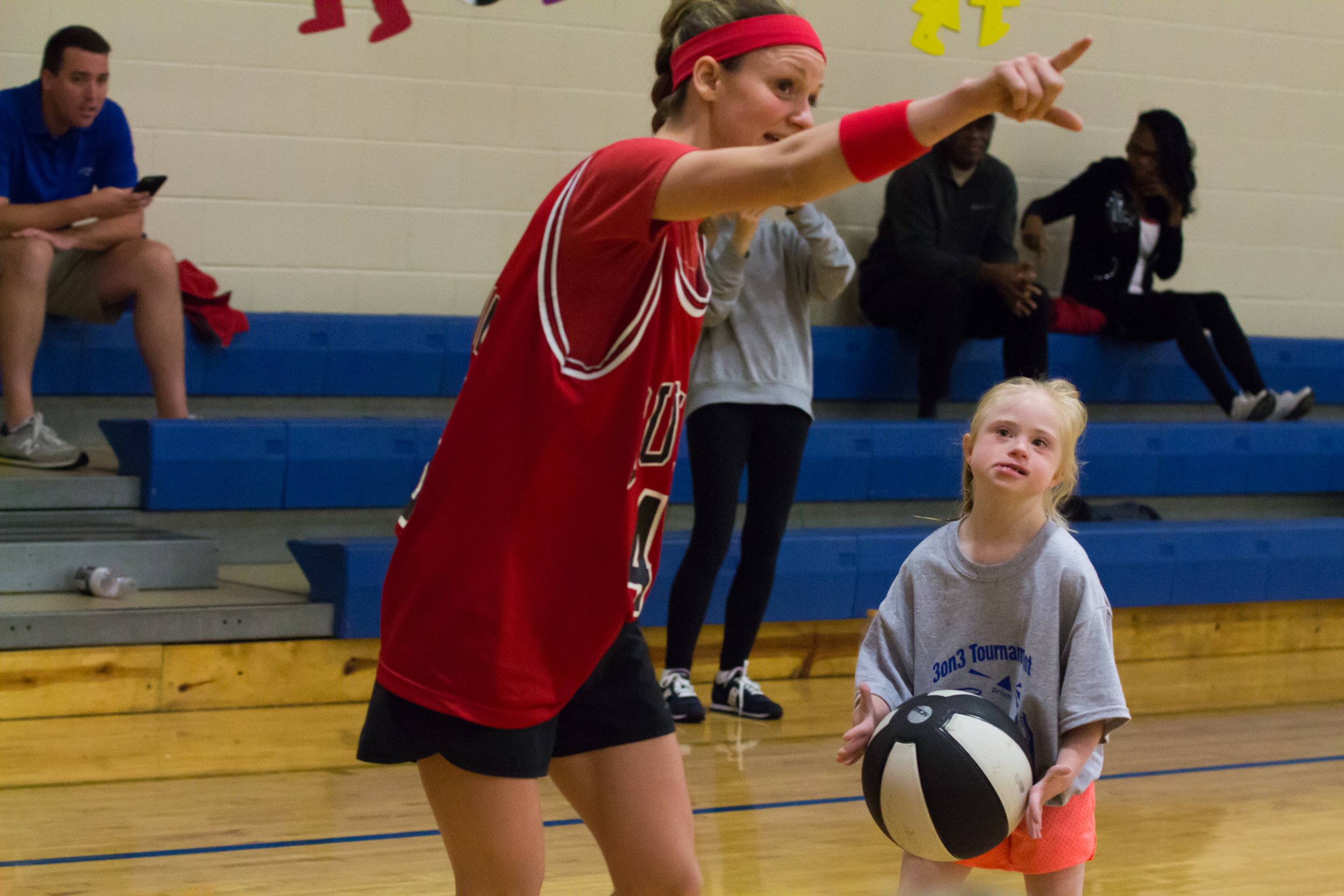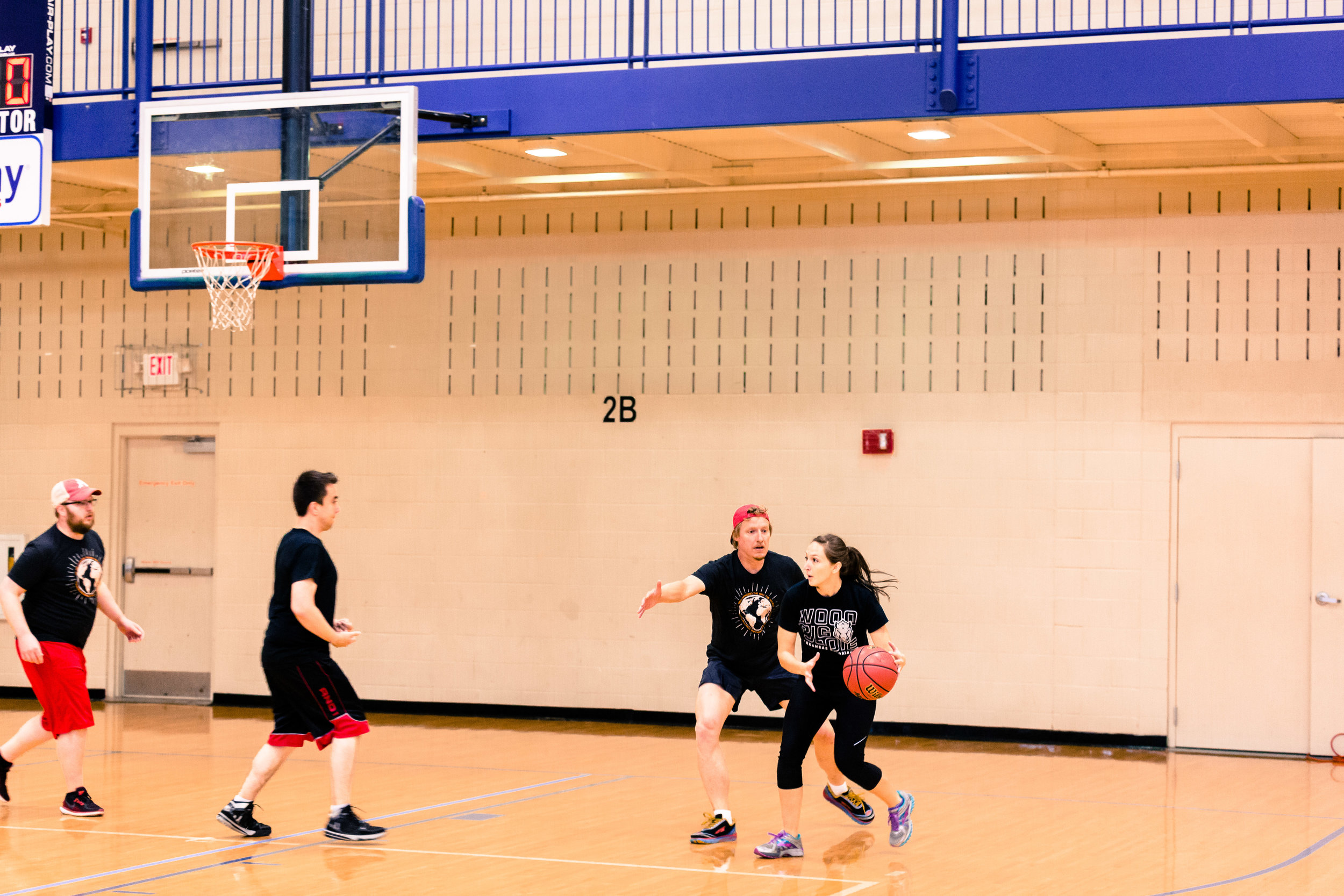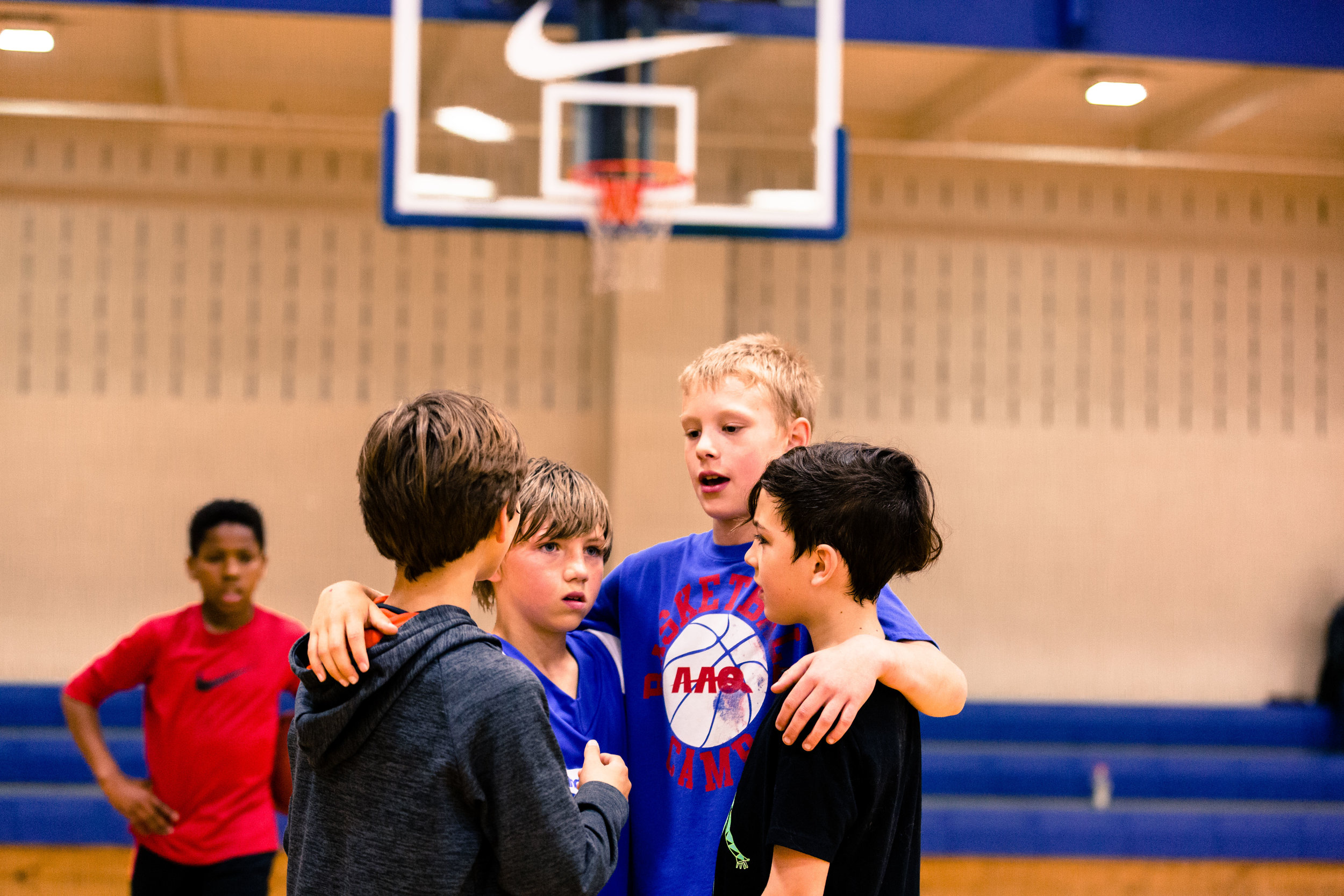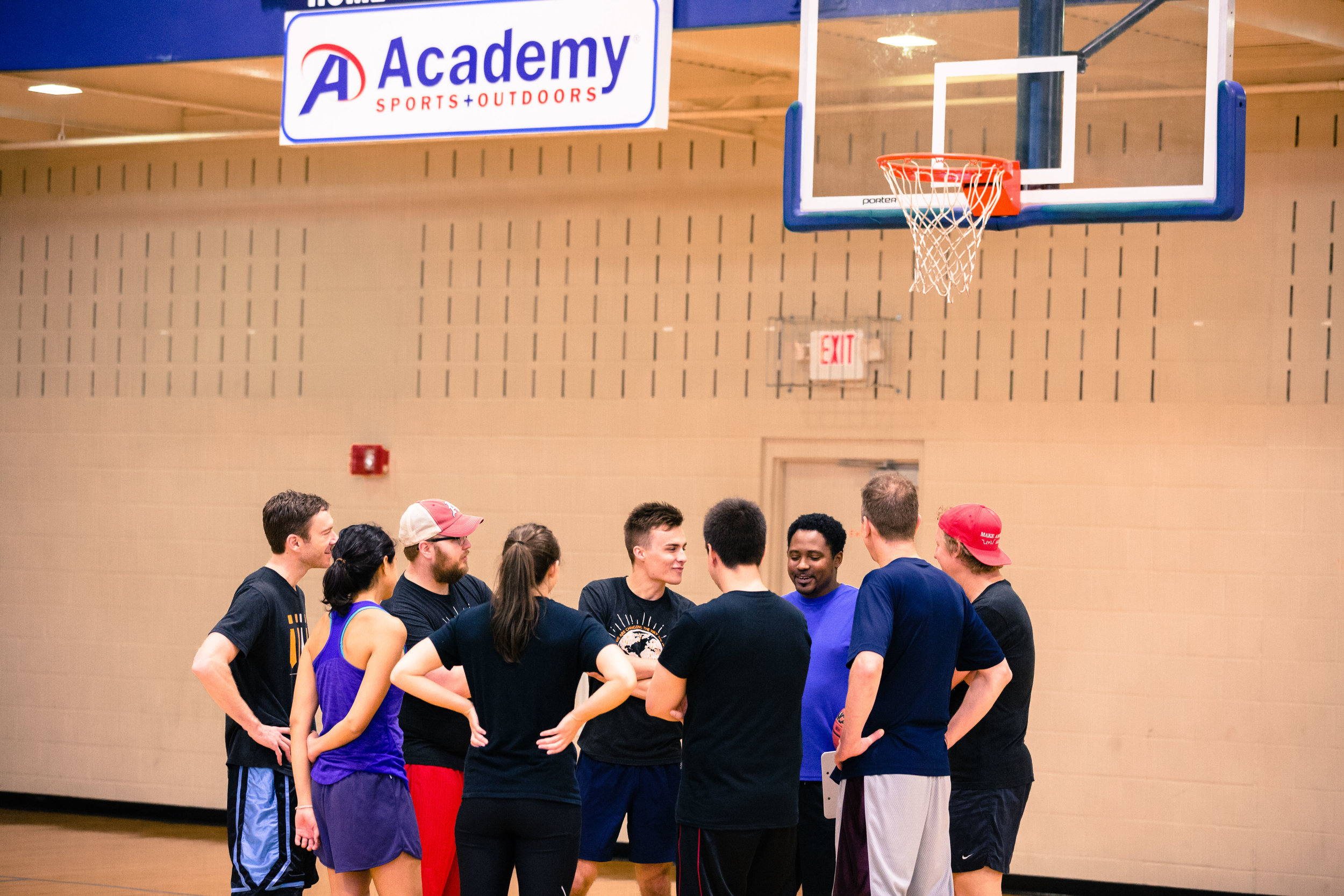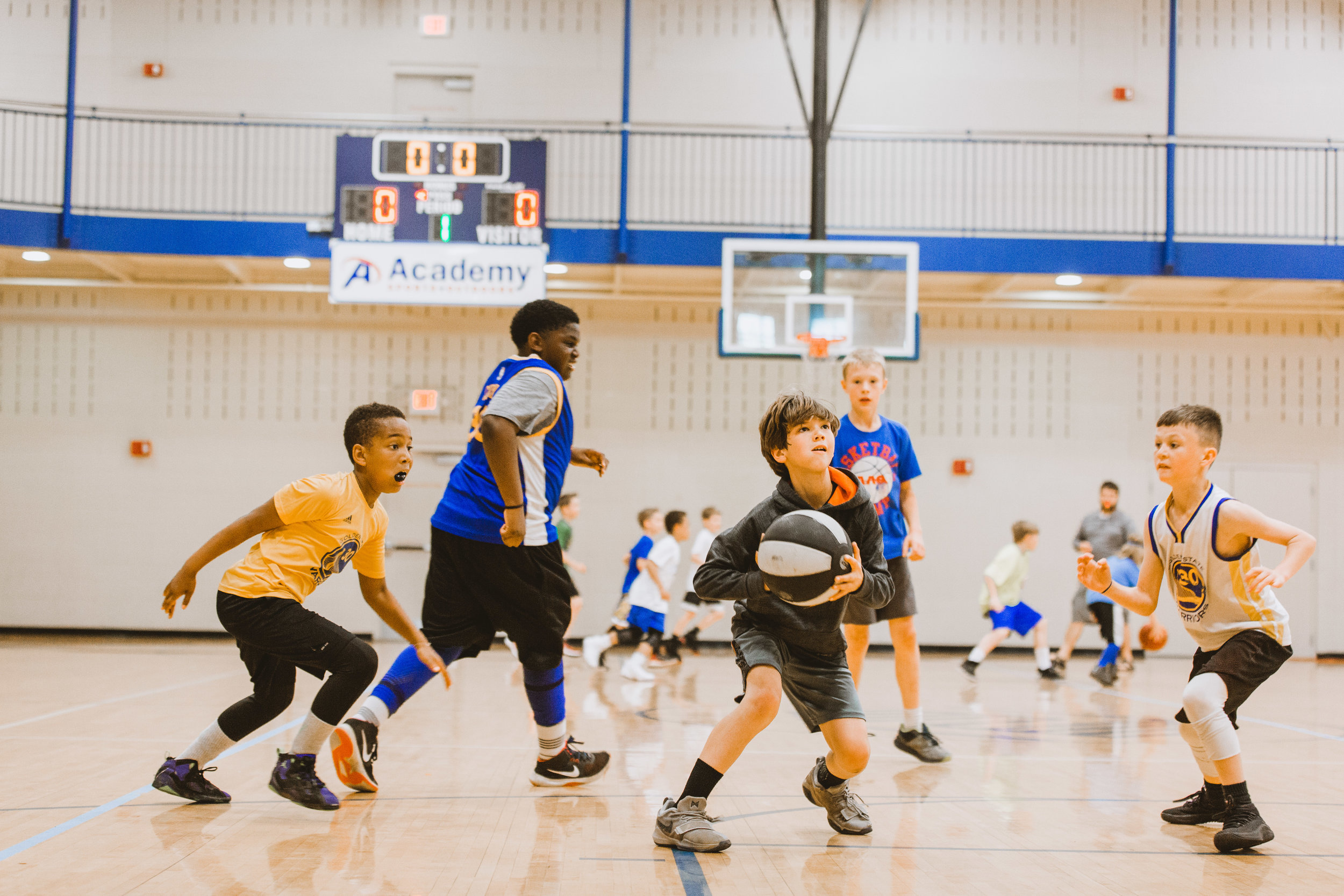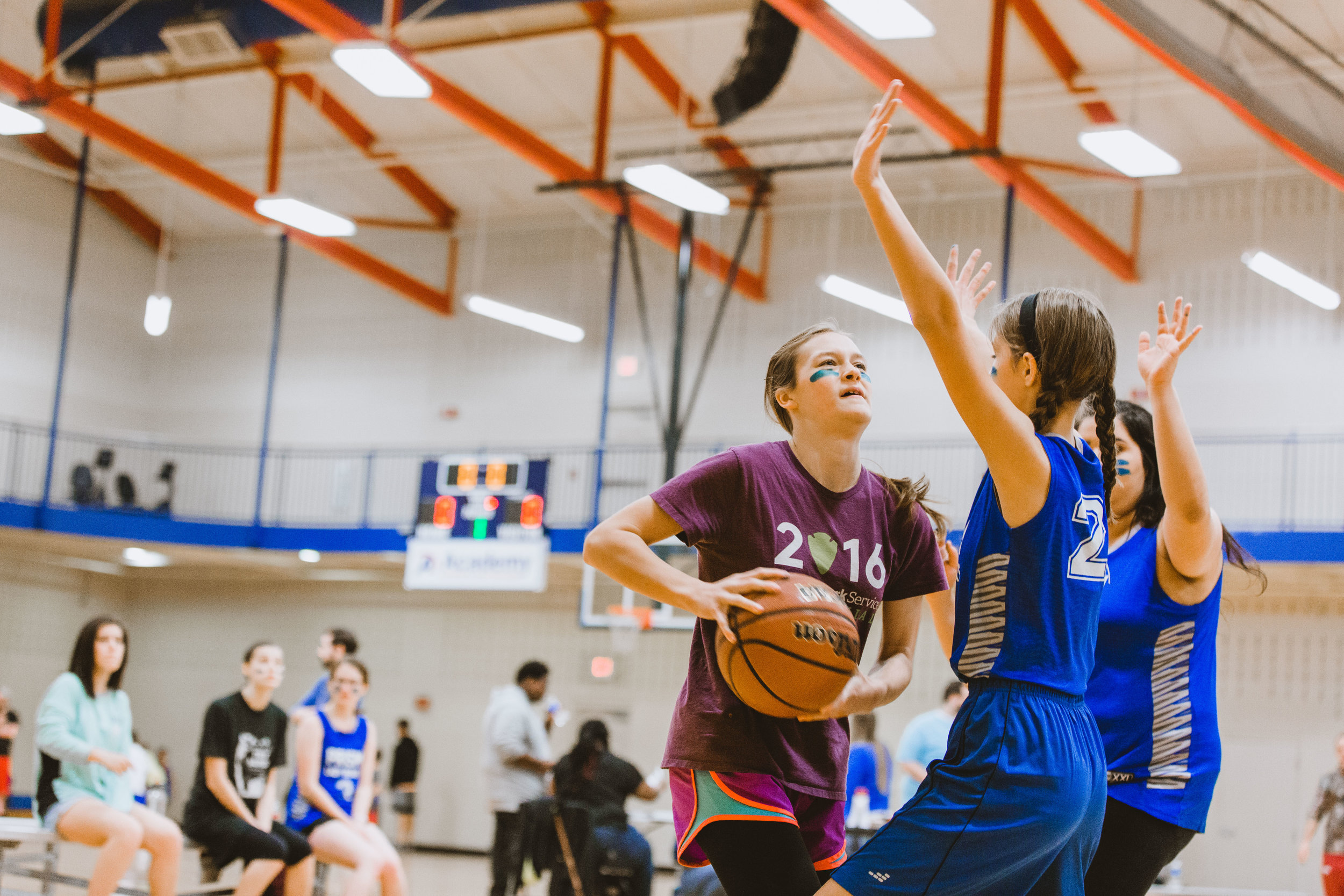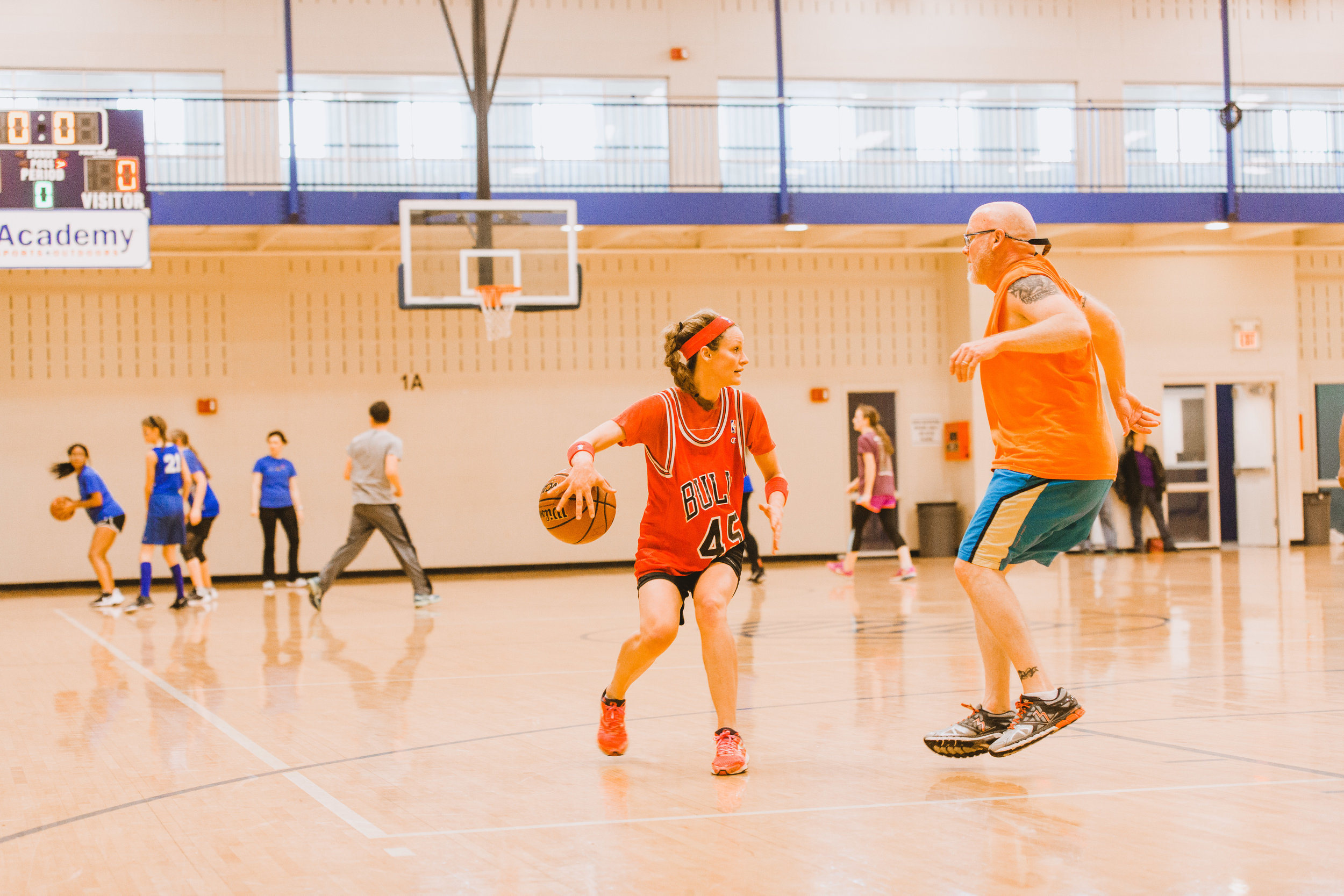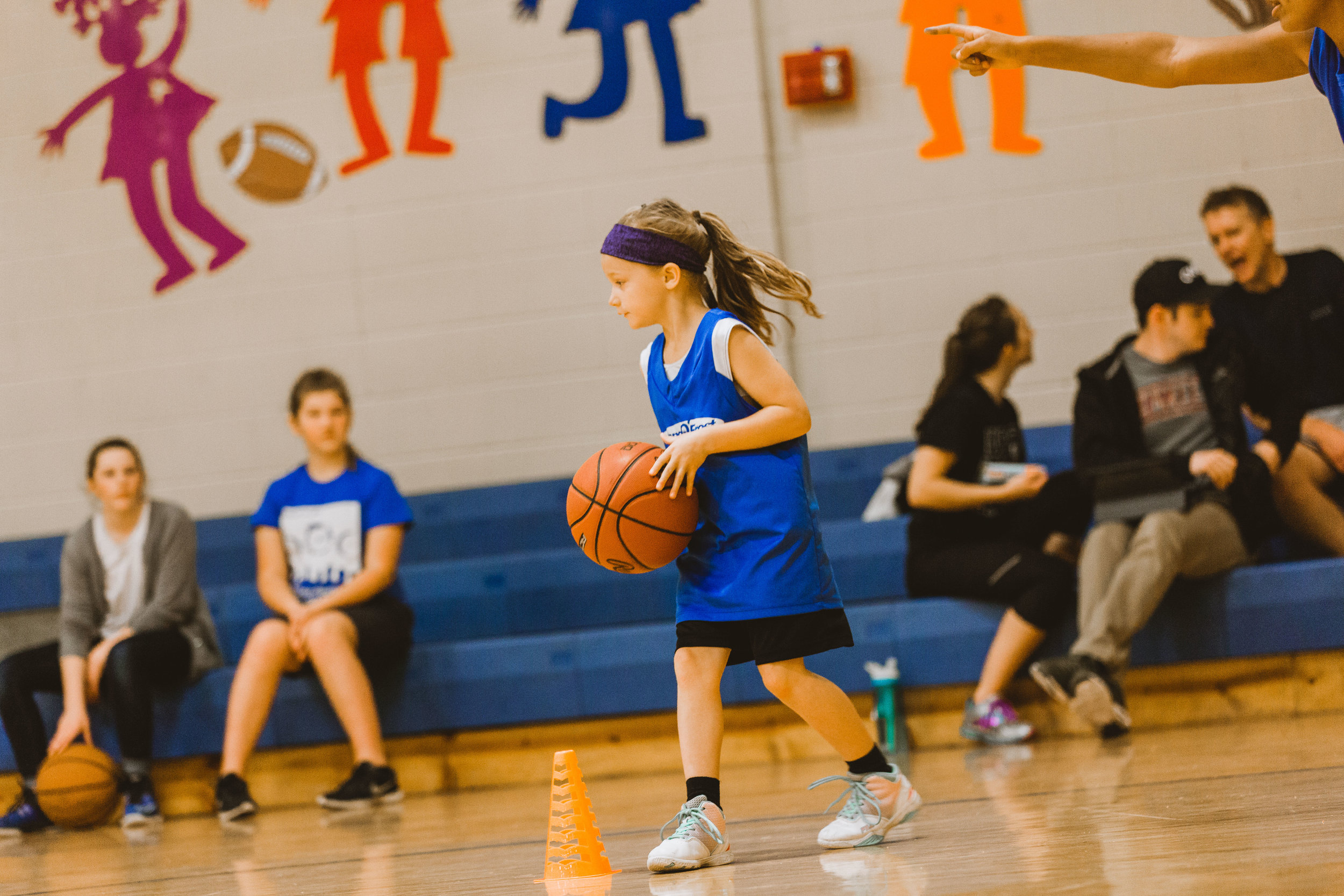 It's time for one of our favorite events of the year! Join us in our annual 3-on-3 competition. Come watch, volunteer, compete in the youth division for skills champ, or form a team and play. The event will be held on Saturday, March 30 from 8:00AM to 1:00 PM at the Donald W. Reynolds Boys and Girls Club in Fayetteville.
There will be 2 types of competitions:
K-12 Skills Competition

3-on-3 Tournament
To be guaranteed a shirt, register by Friday, March 22.
Full rules for the 3-on-3 tournament can be viewed here.